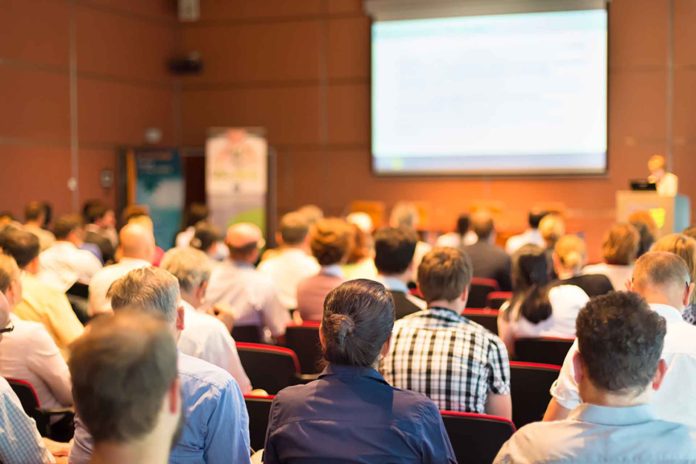 This announcement first appeared on LinkedIn on Wednesday, 24th October 2018. 
Syncoms Synchronized Communications have once again announced their commitment to the EFI Connect 2019 User Conference by partnering with EFI to produce 3 Business Builder sessions and showcase their solutions in the Partner Innovation Lab.
As leaders in Web to Print and technology implementation Syncoms clients include market leading companies such as Google and box.com. Ali Jaffar, Syncoms VP of Technology, has over fifteen years experience implementing eCommerce solutions, covering a range of enterprises from web design overhauls to marketing automation consulting. Having pioneered the Web2Print initiative at the Syncoms Group, Ali transformed the commercial print division from a traditional printing company, to a specialist tech firm, delivering Web2Print implementations.
"All the newest and latest features are exhibited here – it felt like being invited to an elite movie premiere, but the best part is the competitive leg-up from being privileged enough to preview these new features before they're even released. If you weren't there, you'll never know!" said Jaffar.
For more information on EFI Connect 2019 including details on tracks and modules visit https://www.efi.com/connect/
The Synchronized Communications Group is a multi-national technology corporation specializing in design, print, marketing and tailored eCommerce solutions. With offices across North America, Europe, and Asia, Syncoms have been providing cutting-edge technology solutions and world-class customer service through dedication, innovation and a relentless commitment to quality. Syncom's print and technology services have helped a variety of companies across all sectors to better communicate with their end users and clients. From SMEs to Fortune-500 business, Syncoms continue to provide unique solutions to everyday challenges.
Aaron Tavakoli is in charge of Product Marketing for EFI.